Syngene is dedicated to advancing the fields of Life Sciences, Molecular biology, Genomics, and Proteomics through our cutting-edge image analysis technology. Our range of products, including gel documentation, fluorescence, and chemiluminescence imaging equipment, is designed to meet the highest standards set by regulatory agencies and accreditation bodies. Our commitment to providing the best products, such as our instant gel documentation and automated chemiluminescence, is unwavering.

Our systems are used globally by thousands of scientists, who successfully contribute accurate data to influential projects in many of the world's top pharmaceutical companies and major research institutes.
Join us in shaping the future of scientific discovery with Syngene.
We are a division of the Synoptics Group, founded in 1985 by imaging experts from the University of Cambridge. SDI Group plc owns Synoptics Ltd. The other Synoptics divisions are Synbiosis, microbial imaging applications, Fistreem, water filtration system and Gallenkamp, vacuum oven and lab equipment. This diverse expertise makes Synoptics a complete resource for life science imaging specialists. We are based in Cambridge, a thriving scientific hub in the UK and Frederick, a central location for the US subsidiary. Globally, our products are supported by an international network of over 90 highly trained distributors.
years of imaging expertise
trusted distributors worldwide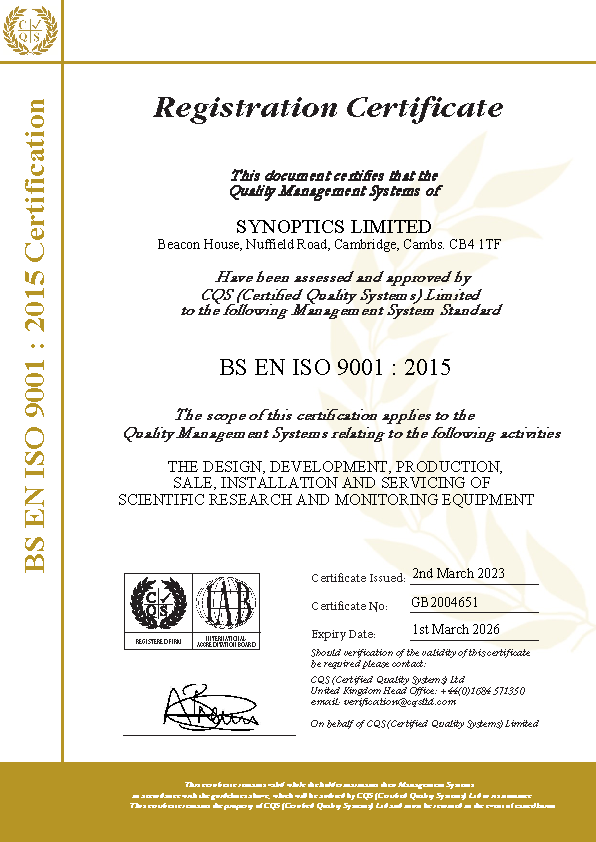 Syngene's gel and blot imaging system offers exceptional value for money, top-notch technology, and access to years of experience in fluorescence and chemiluminescence imaging. Our team provides excellent post-purchase and maintenance support, from software and hardware developers to our sales team.
We are confident in the quality of our systems and provide a three-year warranty with all our products. We also offer free software upgrades for the lifespan of your equipment to keep your system up to date. With the ever-changing world of fluorescence dyes and new Western blot imaging methods, you can count on us to provide the best support for your Syngene imaging system today and tomorrow.
Our products are used worldwide in various life science labs and consistently produce accurate results in seconds. We offer a range of gel and blot imaging systems in different sizes, specifications, and prices to meet the needs of any lab. To hear from our customers, check out our testimonial page.
At Syngene, we assure you that buying our gel doc or chemiluminescence imaging system will always be a satisfying experience. Don't just take our word for it. Check out the testimonials page to see how scientists worldwide have benefited from working with our technology.
If you're interested in joining our team, visit the careers page on the Synoptics website.