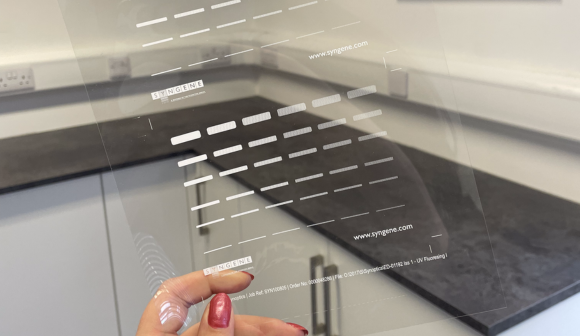 Syngene is a world-leading supplier of gel doc systems for rapid imaging and accurate analysis of visible gels, multiplexed fluorescence westerns, stain-free gels and chemiluminescent blots. Our products are used globally by thousands of molecular biologists and scientists in Life Sciences, Genomics and Proteomics applications, who successfully contribute accurate data to projects in many of the world's top academic research institutes and pharmaceutical companies.
Explore our Product Areas
Our gel documentation systems are among the best in the world, providing speedy and precise imaging and analysis of 1D DNA/RNA gels, 1D and 2D protein gels, chemiluminescent Westerns, multiplexed fluorescent dye blots, multiplexed gels, and infra-red blots.
We have been so impressed with our Syngene image analyser and the excellent technical support team's can do attitude that we are looking to purchase another Syngene G:BOX specifically for proteomics.
To get away from using film, we reviewed three image analysers and, chose the G:Box Chemi XRQ because the system can easily image large gels and blots and the GeneSys software makes it simple to set up. Also, the system's binning feature gives us incredible sensitivity, so for price and performance, the G:Box Chemi XRQ is the clear winner.
We upgraded to a G:Box by Syngene's excellent support team. They were very knowledgeable and were able to talk us through any technical questions we had. The G:Box is now very heavily used all day, every day, for analysing DNA and protein gels and we print over 500 gel images every month. In short, the G:Box is a gel imaging workhorse that works!
We are looking for microbial DNA stained with SYBR Green in colonic samples taken from children with chronic digestive diseases. The DNA bands on our gels are often low intensity, so we need an imager which can detect these. Syngene's technical team is very honest and they advised us on the right lighting and filter combination to allow us to easily visualise our DNA. We're very pleased we purchased an InGenius.