Below is our library of application notes. We are growing this section over time, so come back soon for further application notes.
Hover over an application note for further details .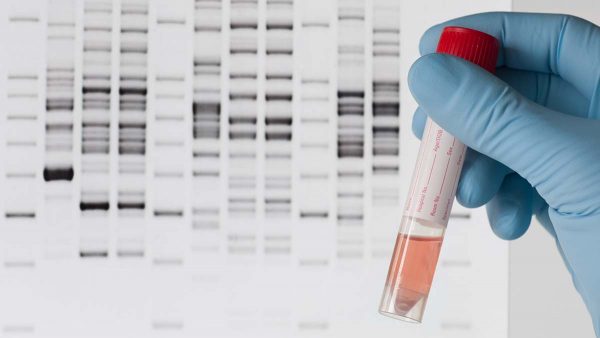 What is Western Blotting?
A brief introduction to Western Blot techniques and Western Blot imagers. Read more...
What is Western Blotting?
Western blotting is a popular technique in cell and molecular biology. Western blotting is used to detect the presence of a specific protein extracted from either cells or tissue…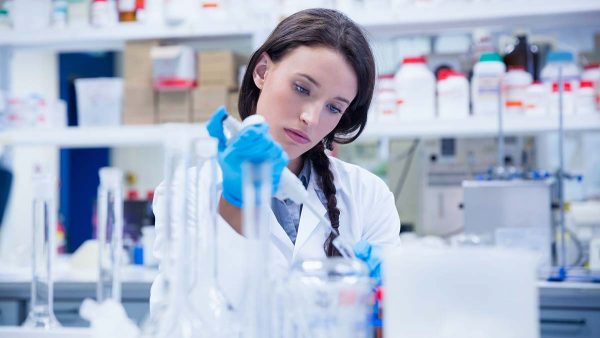 Purchasing a Western blot and Gel imaging system
Things to consider when purchasing a new Western blot imaging system/gel imaging system. Read more...
Purchasing a Western blot and Gel imaging system
Whether you are looking to move out of the darkroom and invest in your first digital imaging system or if you are looking to replace an old system, it is important to purchase the right equipment that will adapt with your research…