Below is our library of application notes. We are growing this section over time, so come back soon for further application notes.
Hover over an application note for further details .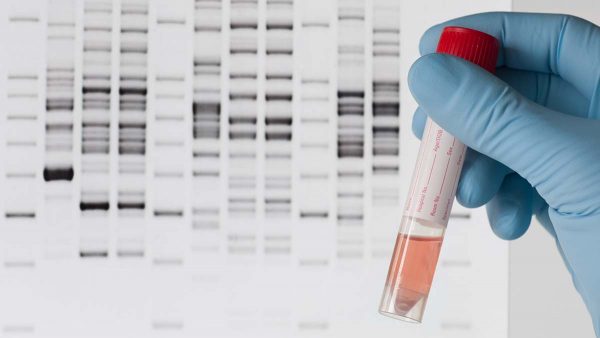 What is Western Blotting?
A brief introduction to Western Blot techniques and Western Blot imagers. Read more...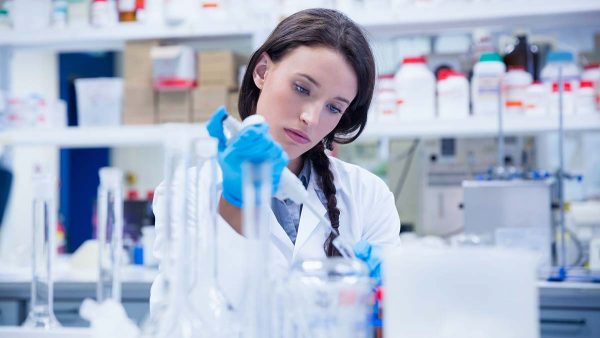 Purchasing a Western blot and Gel imaging system
Things to consider when purchasing a new Western blot imaging system/gel imaging system. Read more...
Share these application notes